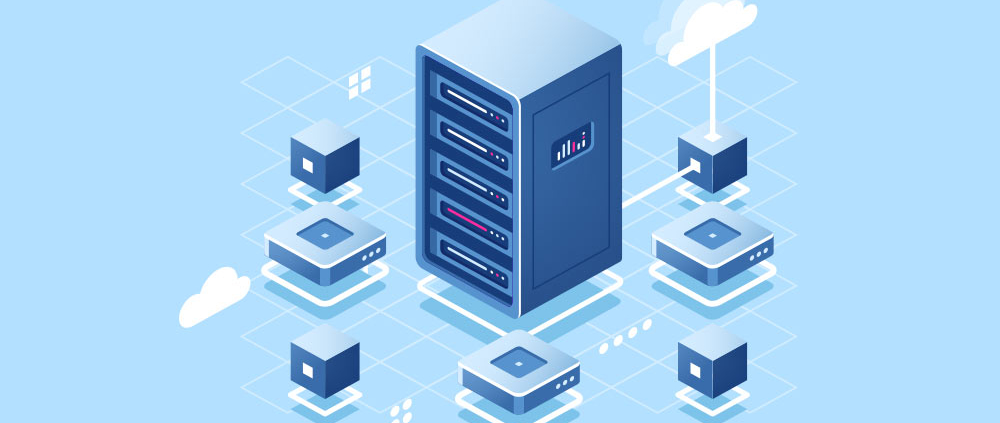 Because of the lack of skills, remote operations such as data management and backup are not always reliable. And companies can't run the risk of a major failure, especially in the event of a breakdown. But solutions exist to centralize database administration interventions.
Why provide remote management of MySQL database?
Remote database administration separates your database server from your web server, or other server. Indeed, this practice may be necessary in several situations such as the authorization of certain applications.
Given the risks associated with data backup, professionals need to review their data management methodology. Otherwise, increasing insecurity may persist – due to the lack of qualified staff at remote sites or the cost of traditional data management techniques.
Fortunately, more sophisticated solutions exist to meet these multiple challenges and set up your MySQL server to be accessible from a remote server.
Points to check in remote data administration
Centralized management according to very specific rules
Effective management of remote data relies on the centralization of rules and the application of these rules across remote networks.
Entrusting remote data management and backup to a single centralized team will help you control costs and be more efficient.
Extended Network Use (WAN) broadband
There are a number of bandwidth considerations, such as the availability of remote site bandwidth.
Effective means must be put in place with tools to optimize the available bandwidth.
In addition, you should check the amount of over-bit generated on the network.
Data integrity and security
Intrusions are even more frequent on remote sites due to lack of control, which is why it is important to encrypt the data during the transfer.
Process automation on remote sites
Process automation provides an effective solution for accessing data while addressing skilled personnel problems at remote locations.
MySQL database replication mode
In business continuity management, continuous replication keeps an eye on the file system and change his or her history. For periodic processes such as backup or archiving, it is best to opt for immediate replication.
Archive
Did you know that? Failure to archive is an important factor that can interfere with the backup process. When an inbox is not cleaned, the contents pile up in the common folders, which increases the amount of data to process. A problem that automatically affects storage resources.
Consolidated disk-to-disk backup
It is a matter of transferring the data to be backed up to a remote site in order to easily restore this data in the event of a disaster (flood, fire, etc.). This requires controlling the costs of storage, various operations and data security.
Remote database management with a team of qualified administrators
OceanDBA, a database expert, can help you by taking care of your database infrastructure.
Our missions:
Health status of the database
MySQL query optimization
Capacity planning
Backup and restoration
Software and hardware upgrades
Personalised requests
For more information on our methods, please contact us. Our experienced MySQL consultants and MySQL database administrators  will provide you with effective support as needed.
https://www.oceandba.com/wp-content/uploads/2021/01/remote-database-management.jpg
523
1000
Admin
https://www.oceandba.com/wp-content/uploads/2020/12/logo-oceandba-70.png
Admin
2020-12-18 13:03:32
2021-01-07 07:55:10
Remote database management